Cloud-based time clock that is comprehensive, accurate, and affordable. Employees clock in and out with a computer, mobile device, or biometric reader.
Step 1
EMPLOYEES CLOCK IN
with a computer, mobile device, or reader.
Step 2
GENERATE REPORTS
to view totals, make edits, and digitally approve for payroll.
If you're not ready for a trial, but want to see what the system looks like, try one of our demo experiences!
Hands-on demo with Admin, Supervisor, and Employee level access.
Video series of our most important features and functions.
Employees are mobile... we are too!
We know how important it is to stay mobile in today's modern workforce. Instead of adding time tracking as another chore to your list, we make it easy with our mobile app!
We even offer GPS tracking and restriction, too.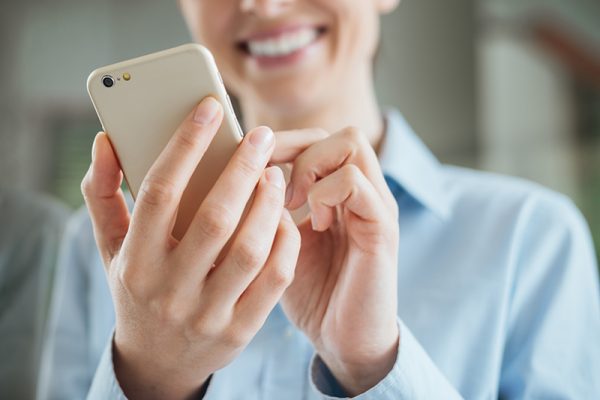 Eliminate Buddy Punching...
Optional biometric hardware can ensure employees are where they're supposed to be at the time of clock in. Purchasing a reader means you own it outright - no leasing fees, no additional cost for support. All you need is an internet connection, and the cloud does the rest!
We offer a 1-month FREE trial so you can make sure we're a great fit!