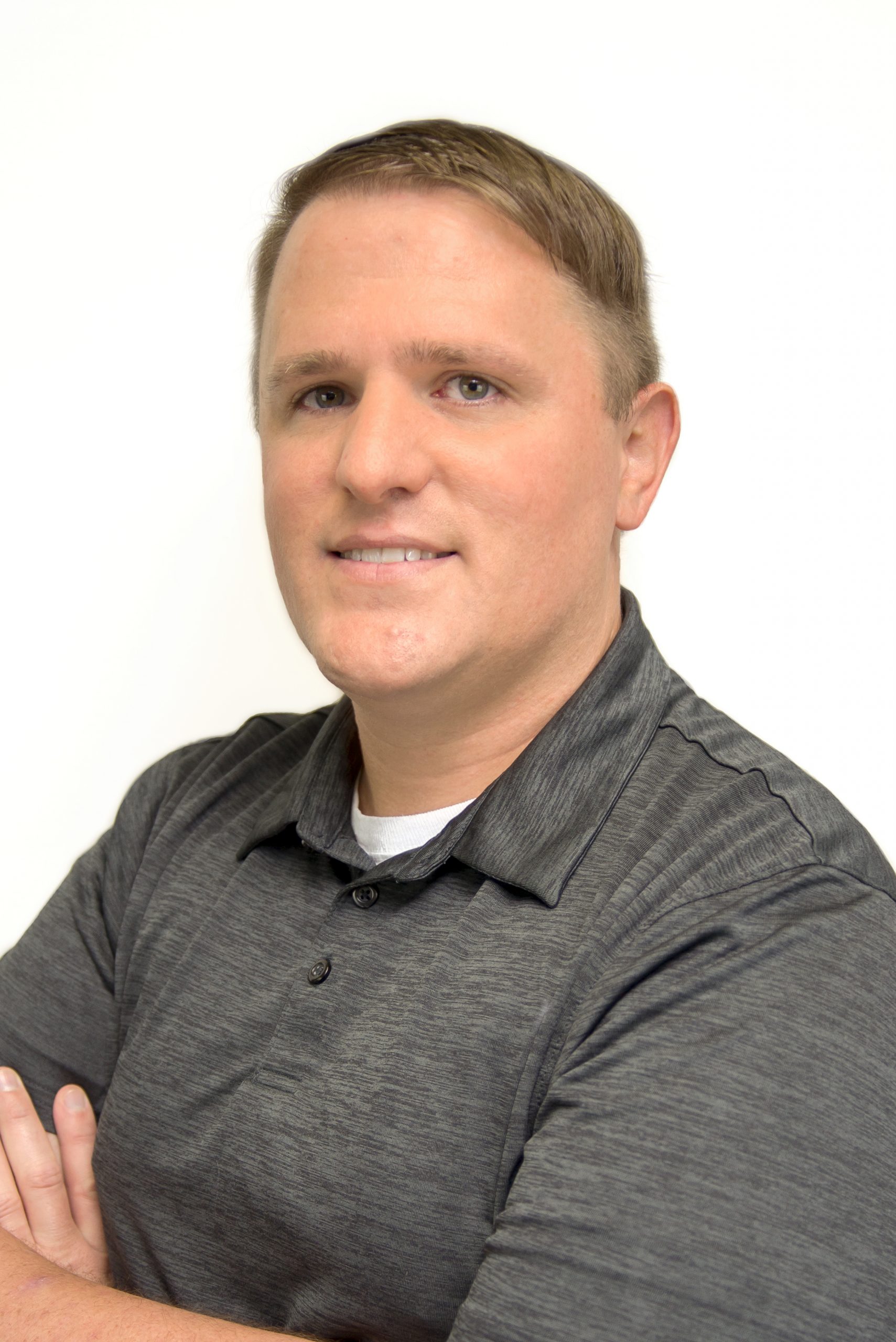 Chuck Gardner
Chief Technical Officer
---
Most mornings, you'd be hard-pressed to find Chuck without his full R2-D2 coffee mug in his hand. Even as a kid, Chuck exhibited a certain fondness toward problem solving and technology. This curiosity and enthusiasm continue today in his work as the head of Easy Time Clock's programming team. Chuck has various programming certifications – from MCTS and MCITP to Security+ and Server+. His kindness and patience are attributes that his team admire the most in him. In the last few years, he has made a goal to step out of his shell and participate in out of office leadership roles that have led him to be nominated for various awards in OKC. In his spare time, he loves playing video games and nerding out on sci-fi. Though Chuck might seem quiet, he usually has a witty tidbit to add.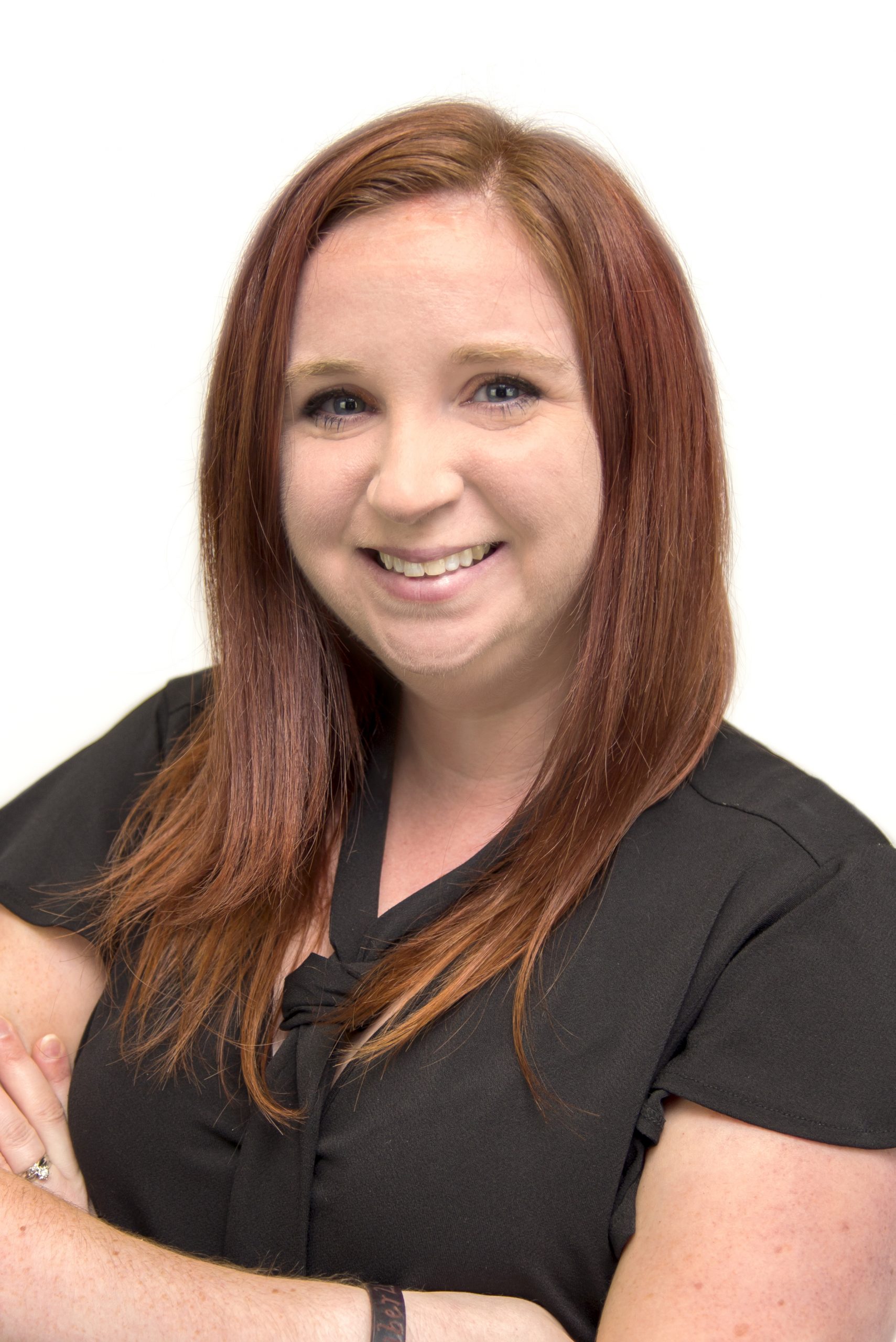 Alisha Allen Gardner
Chief Executive Officer
---
The first thing most people notice about Alisha is her energetic and enthusiastic personality. Alisha is a bright, bubbly go-getter. With 10 years of real estate experience, Alisha developed her abilities to understand needs and serve people, and she brings this knowledge to Easy Time Clock both in her management style and in developing lasting client relationships. Alisha has a selfless, kind spirit, and she is always the first to step in and help however she can. Alisha graduated with a bachelor's degree in Environmental Science. She is actively involved in various community organizations such as Vizavance, and the Northwest Oklahoma City Chamber. In several organizations, she has a leadership role on the board or on a committee. She has been recognized for her community efforts time and time again with recognition from the OKC Gazettes 40 Under 40, OKCYP's Most Influential Young Professional, Member of the Year, and more. In her free time, Alisha can be found playing with her son Hunter and her niece and nephews, organizing something fun with friends, or searching out the nearest Comic-Con!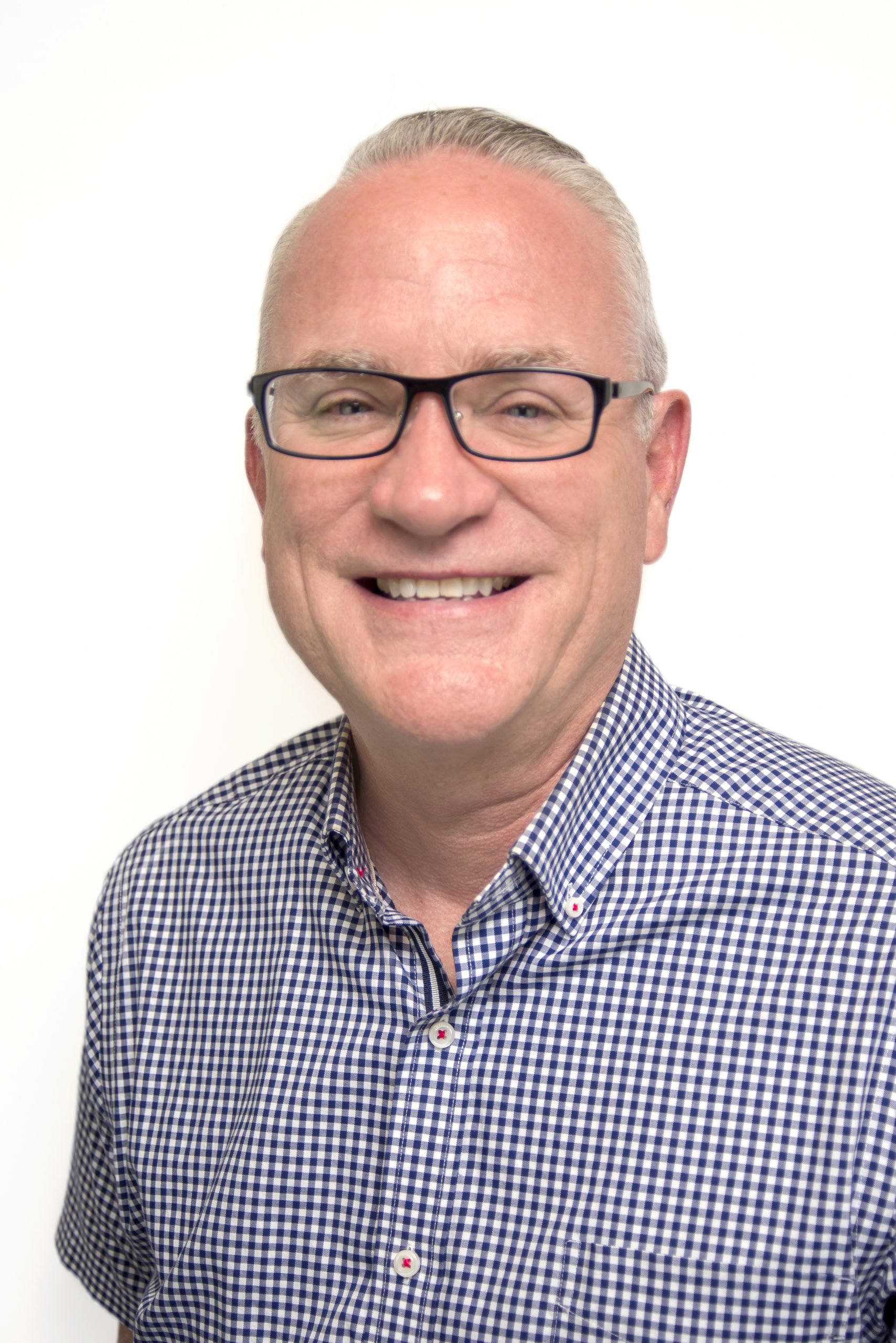 Rob Allen
Chief Officer of Operations
---
Rob brings 20 years of leadership as a pastor, counselor and vice-president of a non-profit, and an additional 10 plus years in new home sales and construction management. Married to Beth, he is the father of three (Alisha, Ashley, and Alex), and grandfather of four (Phoenix, Hunter, Paisley, and Pierce). A California native, he graduated from Fresno State before going on to seminary and graduate work in theology, counseling, and business. His focus is to devise and implement systems and processes that improve productivity and customer satisfaction. His great passion is to develop team members to be the best they were designed to be. Rob reads a lot and is a student of leadership and history. He has been recognized for his leadership skills throughout the community and received the Leadership Impact Award from OKCYP. When not working or with family, he enjoys oil painting and sketching.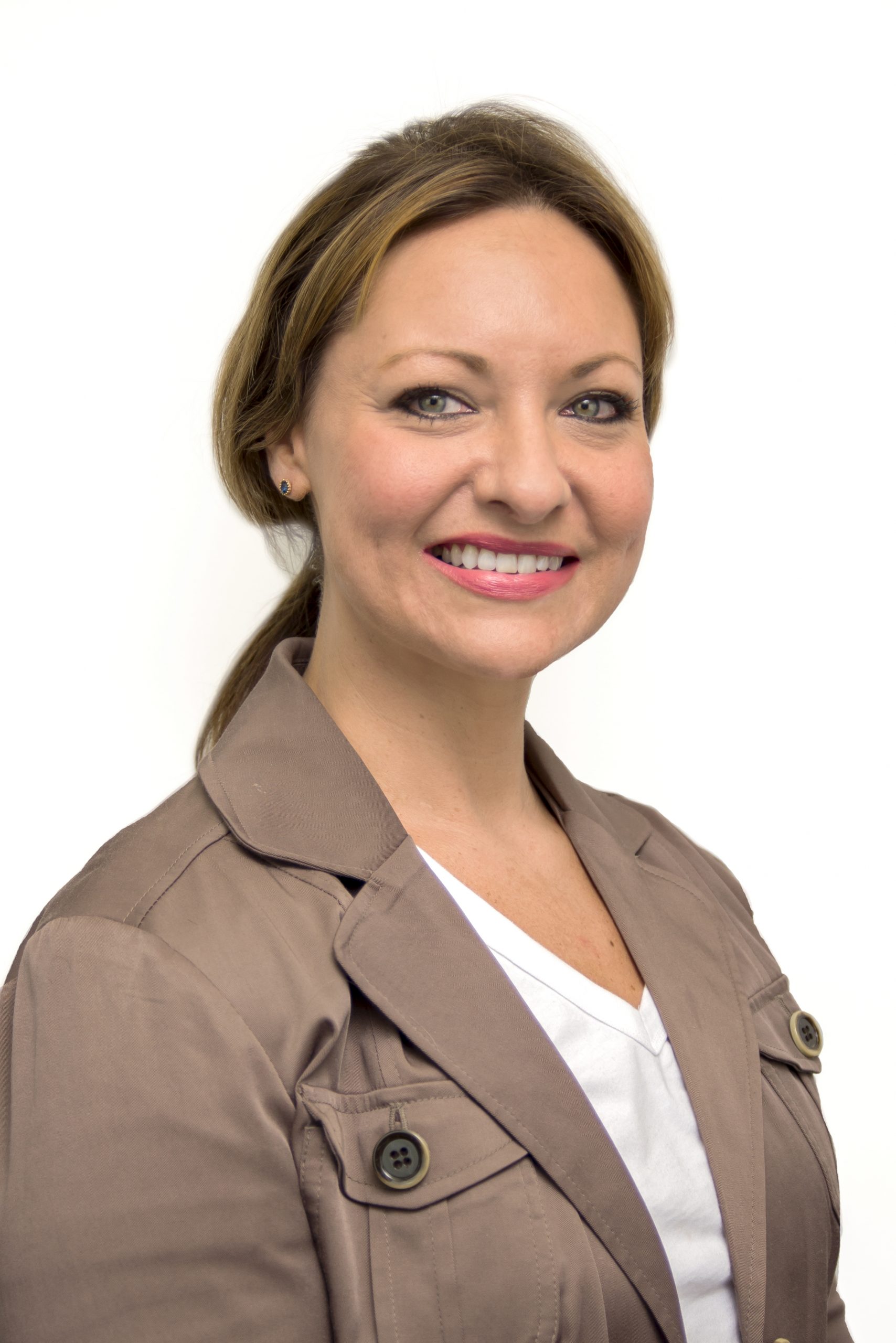 Beth Allen
Sales and Marketing Director
---
Beth is excited to join forces with her husband, Rob, and step-daughter, Alisha, at Easy Time Clock and looks forward to the day her teenage son Alex, can join the programming team. Originally a Louisiana girl, Beth became an Okie when attending Southern Nazarene University. With over 20 years of sales and marketing experience, she also has a growing interior design business part-time. Her heart for giving and investing in others is evident through her volunteer work in the community. She serves in various volunteer roles around OKC and helps lead worship at her church. Beth loves entertaining, cooking, decorating, and spending quality time with family and friends.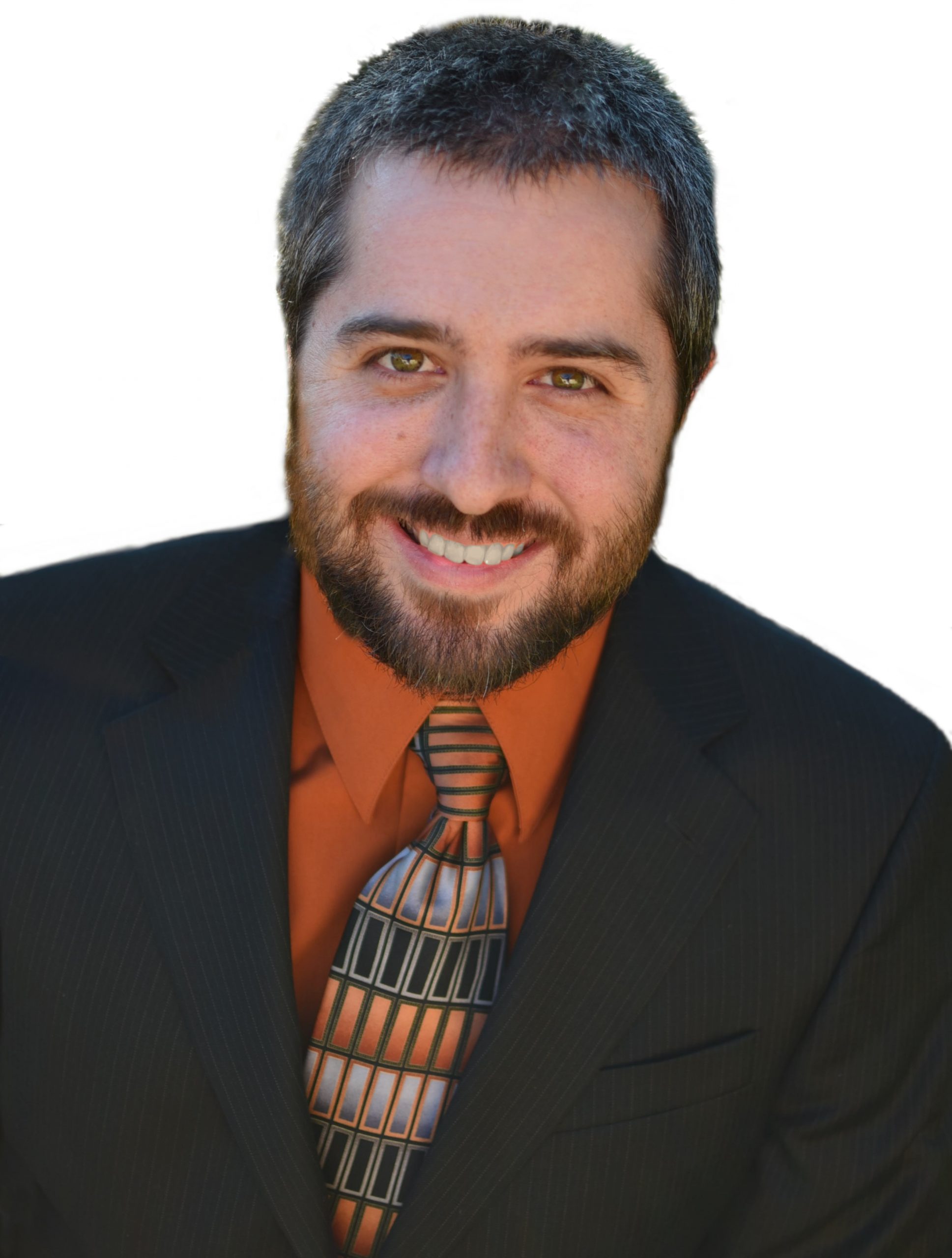 Justin Tilley
Software Engineer
---
Electronics and programming have always been an interest for Justin, and his affinity and bachelor's in Computer Science has lead him to a position with Easy Time Clock. Justin has many innovative ideas and a true willingness to help, and this makes him a key addition to our team. In his personal time, he enjoys spending time with friends, streaming TV shows, and playing games.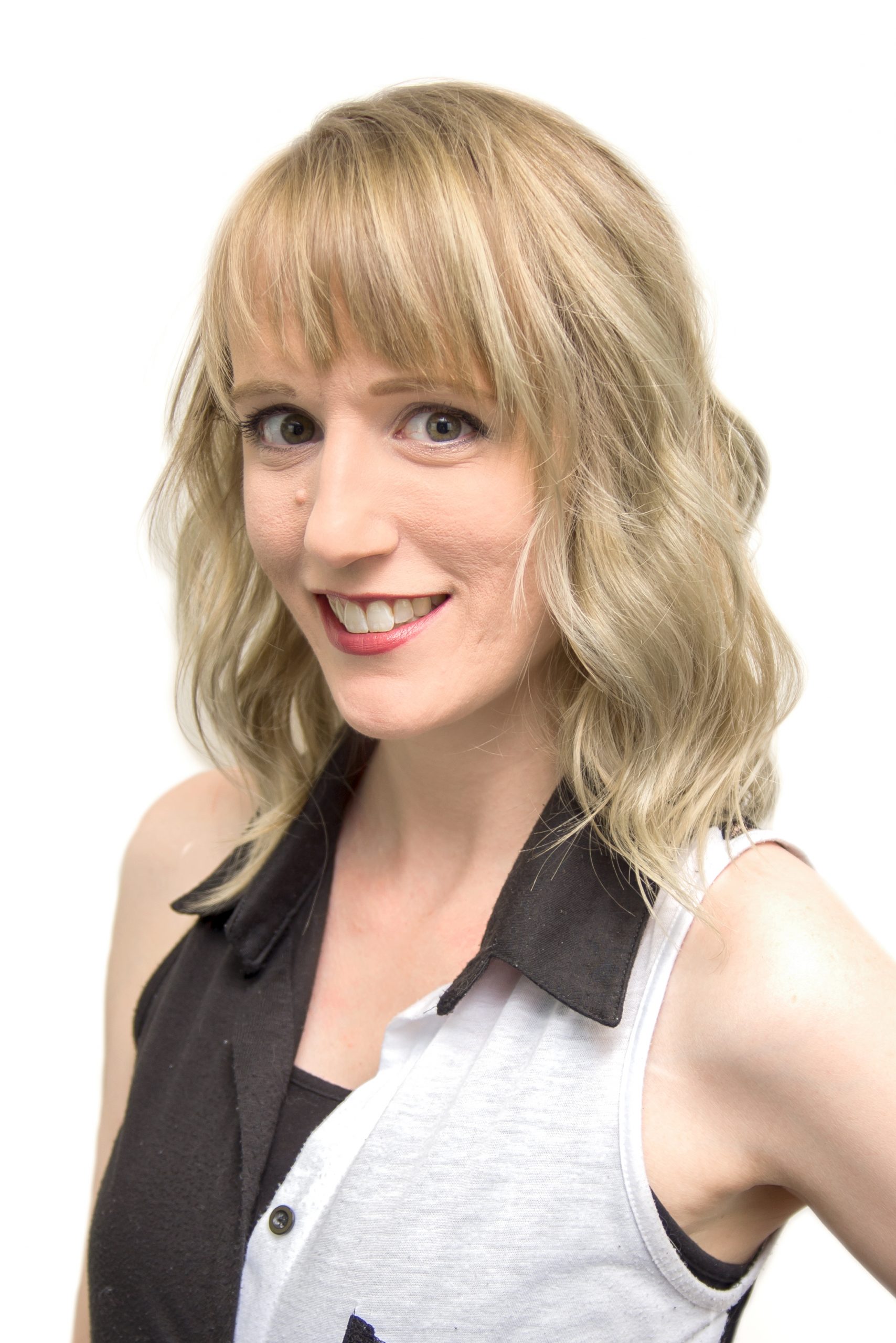 Ellie Wright
Team Lead / Project Coordinator
---
Ellie describes herself as an artist and a writer, but her team sees her as so much more than that. Joining Easy Time Clock as a customer support specialist in 2014, Ellie's leadership abilities and "get things done" attitude got her potential noticed quickly. In the office, Ellie is veritably a jack of all trades; from designing new features for the website to developing training materials for customers and staff, Ellie is truly a crucial member of the ETC Team. To unwind after a long day, you can find this introvert gaming, Netflix binging, or enjoying her favorite thing: alone time!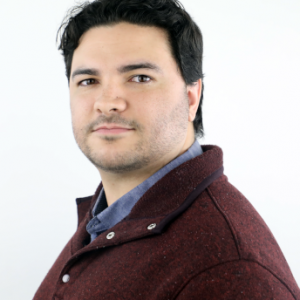 Jordan Mattingly
IT Admin Assistant/Tech Support Agent
---
Jordan joins our team with seven years of logistics and inventory management experience and is a proud Air Force Veteran. He is currently pursuing a degree in Computer Information Systems as he works his way into the IT field. He brings a cheerful demeanor and a great phone voice to ETC. He takes pride in keeping in touch with his friends and family from all around the world. Jordan is a dedicated family man who enjoys playing video games and listening to music.