View our different resources below
ETC Vault is a downloadable Internet Explorer emulator used only when the Admin of the account has activated the requirement. To use ETC Vault, you will first need to download the program using the steps below, then unlock it with a 4-digit Key Code.
Admins:
To get started, log into the account using the Admin username, then go to the Setup tab, Clock In Restriction. From there, you can activate the restriction, view and edit Key Codes, and manage how many computers are allowed to use each Key Code. Each Key Code can be assigned to an individual username or can be available to all usernames.
Employees:
If you have your Key Code already, follow the download instructions below and enter the Key Code when prompted to do so. If you do not have a Key Code, please consult with the Admin of your account.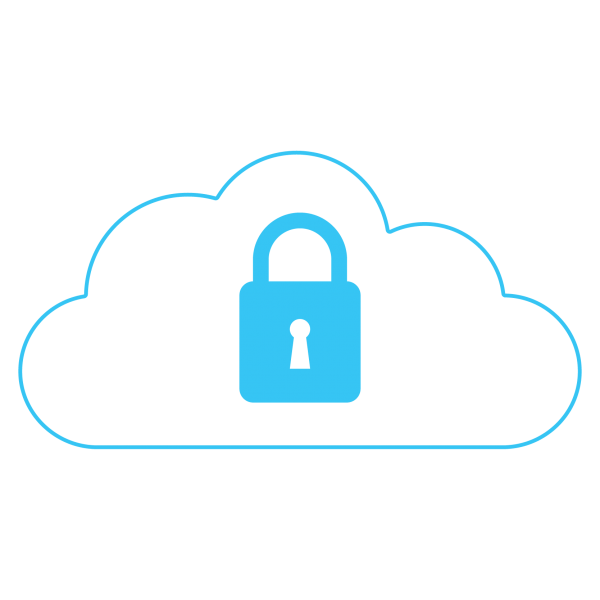 The ETC Vault is a specific restriction set up by the Admin. If your Admin has not set up this restriction, this type of login will not be functional. After downloading, you will need a Key Code to unlock the Vault. If you do not know your Key Code, please speak with your account Admin.
Chrome:

Download ETCVaultSetup.exe.
Click the ETCVaultSetup.exe on the bottom left side of the window.
Then click Run on the security warning.

ETC Vault will open and get placed on your computer's desktop, you can open it from there in the future.
---
If your network blocks automatic downloads, try the manual download: Click to Download