ETC Payroll can be used with or without our time clock services. Payroll is a monthly subscription that can be cancelled at anytime. Tax services and additional payroll services available. Request a quote for more details!
Account setup fee waived for Easy Time Clock clients!
$ 54
/ month (Company Fee)
Payroll Run Fee | $2 per employee, per run

Account Setup Fee | $25 per account | *Waived for new and current Easy Time Clock clients!

Employee Setup Fee | $3 per employee

OPTIONAL W2's/1099 Services | One $50 flat fee per year + $4 per employee per year
*Payment for payroll services applied at the time of payroll run.
*Payment for tax services charged in Jan/Feb of the following tax year.
Free Time Clock Services until April 1, 2023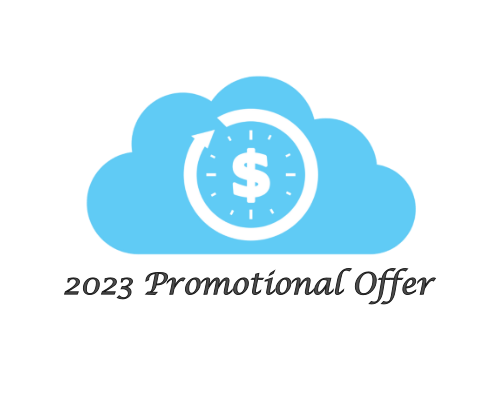 Sign up to start payroll services Jan 1 and get a full quarter of time clock services FREE!
---
Ready to Redeem?
Start by signing up with time clock...
Then start signing up with payroll!